Effective wastewater system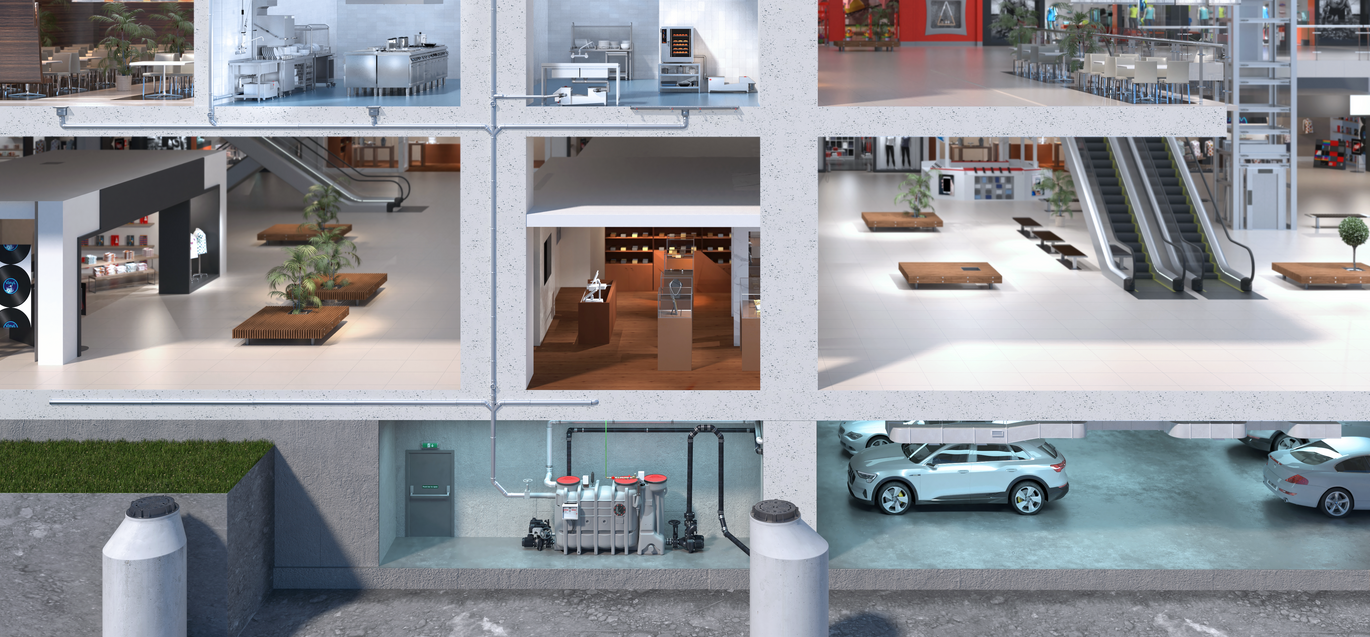 Two phase grease separation
Different types and sizes of commercial kitchen require different grease separation solutions. Your choice of grease separation solution will depend on a variety of key specification criteria including the size of your kitchen, the type of food you prepare, the equipment used for food preparation, the contents of your wastewater and the density of the FOG produced.
The industry standard is to protect the sewer network but ACO goes further, and adopts a two-phase approach which also protects the building itself.
ACO's high performance grease separators and grease removal units are specifically designed to help prevent the build-up of FOG in building piping system and ultimately to prevent fatbergs forming in the wider sewer network. Furthermore, if local codes demand the reduction of emulsified constituents in the effluent, ACO LipuFloc ECO may fit to your product portfolio. This product does not replace a grease separator, it is an addition to an existing gravity separator treating effluent and returning it to the inlet of the grease separator.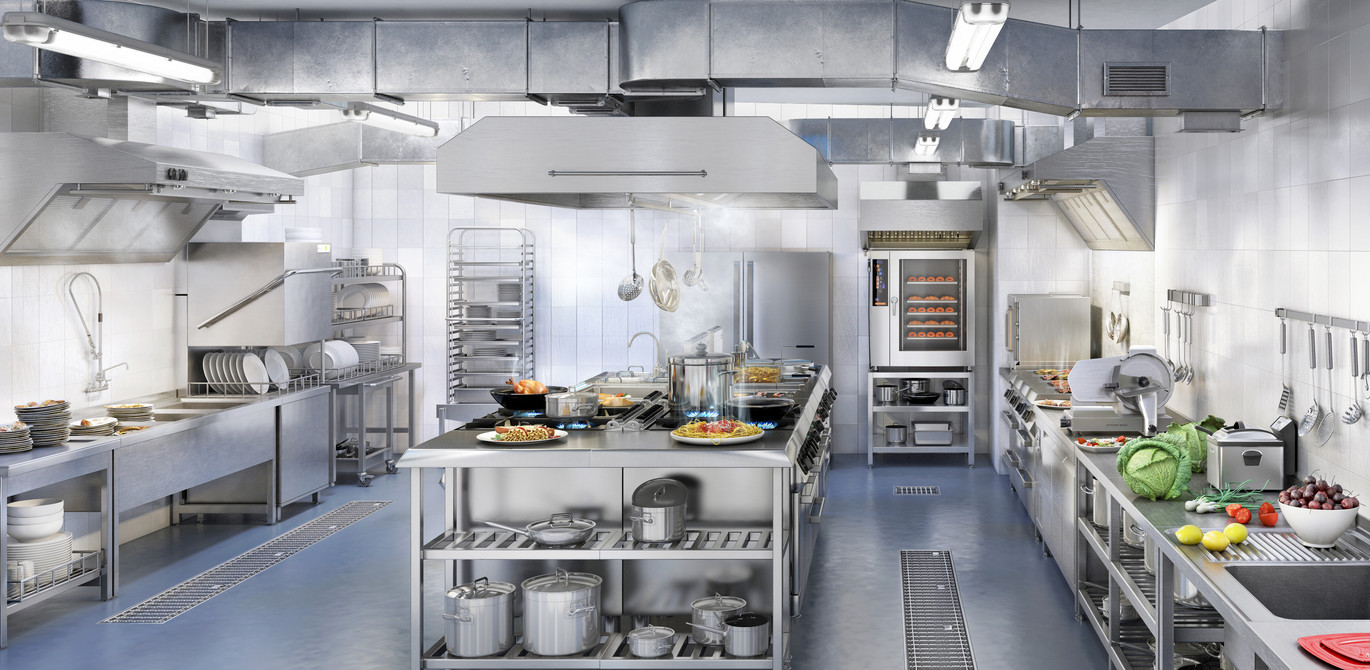 An easy to clean floor and drainage system
Drainage system installed in commercial kitchen should not compromise its cleanability, durability and flow rate to not affect operational cost, health & safety and food safety.
ACO floor drainage product range is developed as cost effective solution customisable in every way for any place in commercial building. We offer freedom in component selection to suit the type and composition of flooring being used, maintenance requirements and budget.