Drainage and waste water management solutions
---
Industrial drainage systems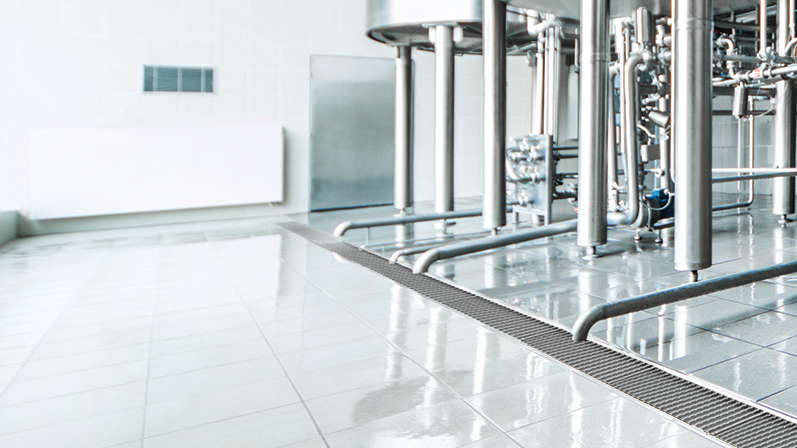 In food and beverage processing facilities, drainage has a major impact overal hygiene and safety of the facility, performance and has a critical role when it comes to food hygiene and ultimately public safety.
Waste water management in commercial buildings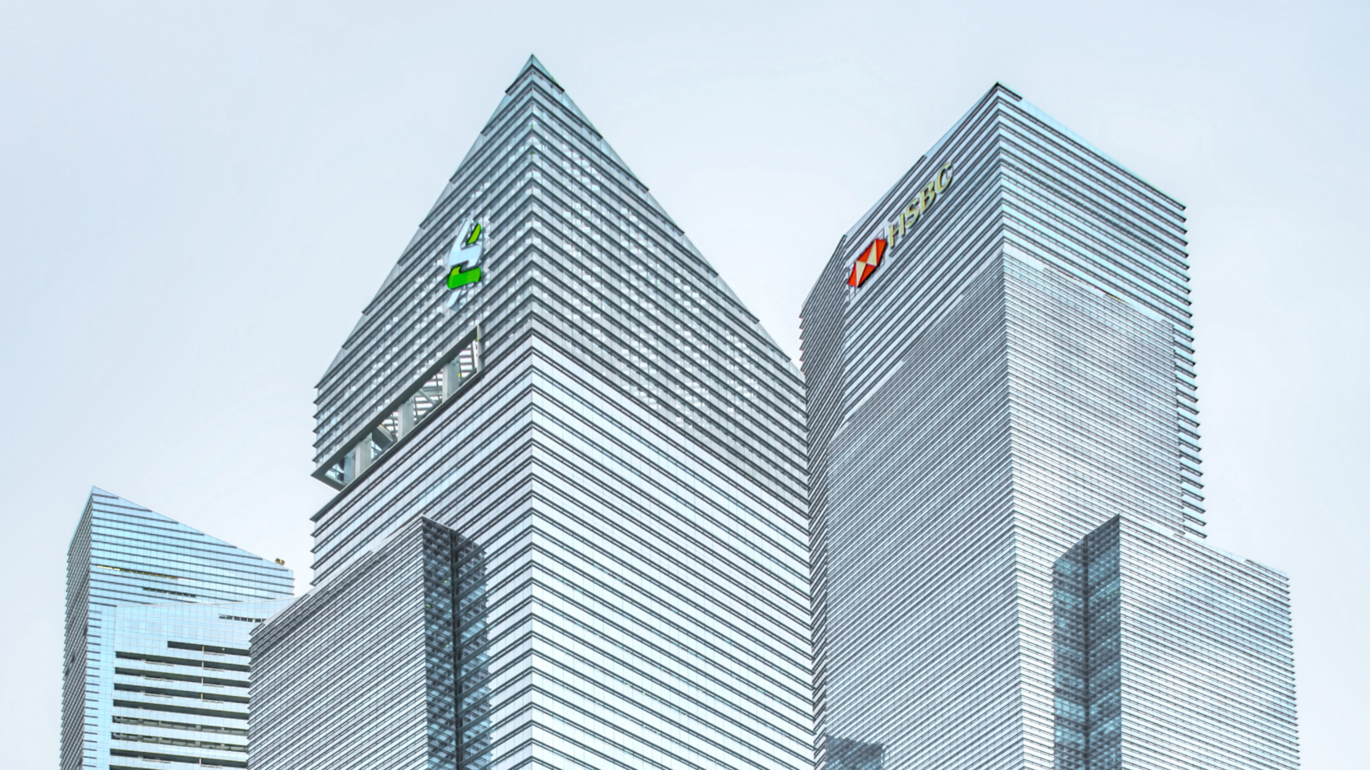 Effective waste water management systems are a key part of any commercial building's infrastructure and ensure that a facility is an easy-to-clean, productive and ultimately a healthy working environment which benefits customers, building operators, employees and nature.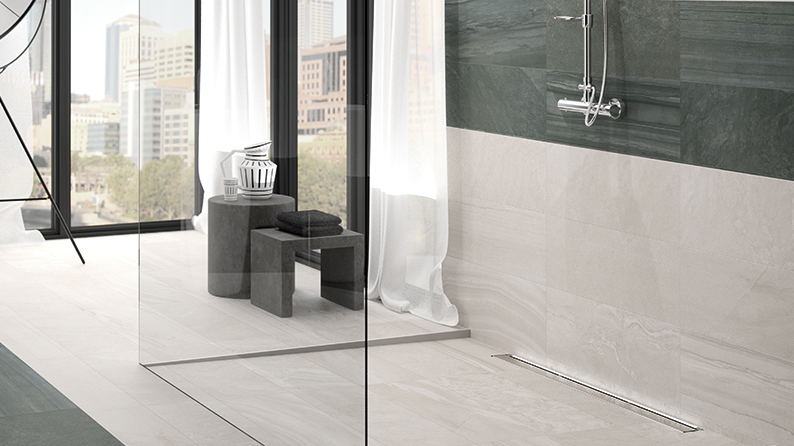 Increasingly builders and architects are opting for a generous, open-plan bathroom designs. The inspiration for this trend can be found in the decoration of traditional oriental baths as well as modern luxury spas. The features of this design style include clear lines, the use of high-quality materials and floor-level showers.