Integrated systems for quick installation and easy maintenance

ACO offers a number of support services making it easy to install and maintain ACO products no matter where you are.
Specification of the correct drainage and grease management systems is critically important. At ACO we have a team of experts who can provide you with the specification and technical advice you require for your foodservice business.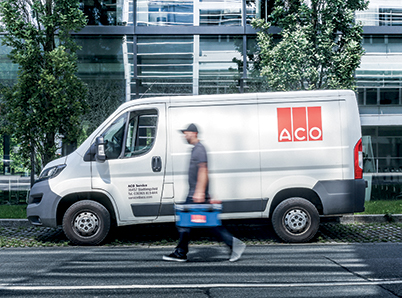 Throughout the country, we have local service partners who can help you with installation and maintenance.
Get local support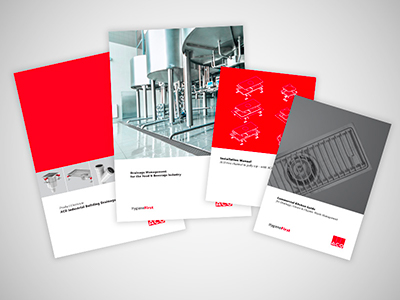 Broad range of support materials
With videos, tutorials, manuals, and software solutions, you'll always have help at your fingertips
See the materials